Intimate Boudoir Portraits
Beautiful Minneapolis Boudoir Photography
Boudoir photography is a lot of things, but it primarily is an investment. After the wedding is done, the holidays are over, your years turn to memories, you want to be certain that you will never forget ... who you were and who you have become.
The Boudoir Photo Shoot Experience
Brio Art's Minneapolis based boutique boudoir photography studio does more than provide high-quality boudoir portraits; it gives each woman a priceless look at how beautiful they truly are. Professional boudoir photographers should do more than click the shutter. Katie Fears creates a relaxed environment for you to feel comfortable in.
Katie Fears specialize's in giving just enough direction to her boudoir clients to have them feel comfortable in front of the camera but never too much to make them feel "posed" or unnatural.
Boudoir portraits are a great way to pamper yourself while also creating a wonderful gift some someone you love. These make great wedding gifts, groom gifts, wedding anniversary, holiday and Christmas gifts, birthday, and of course Valentines Day boudoir shoots are an excellent gift.
Albums . Art Prints . Displays
Boudoir Sessions
... Pink ...
2 Outfit Session
Plan for a 1 hour shoot
... Couture ...
Professional Hair & Make-up
3 Outfit Changes
Plan for 2.5 hours
... Styled Shoot ...
Professional Hair & Make-up
4 Outfit Changes
Plan for 4 hours
Request Info & Availibility
Boudoir Professional Hair & Makeup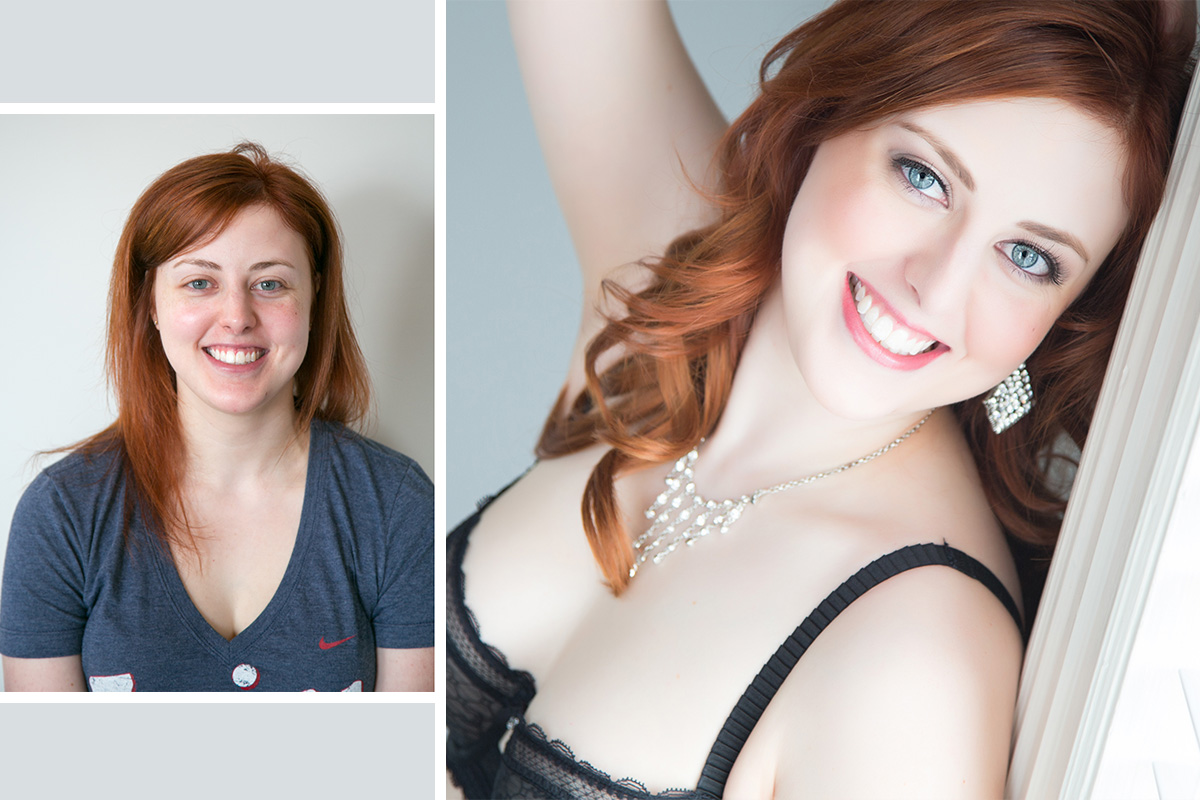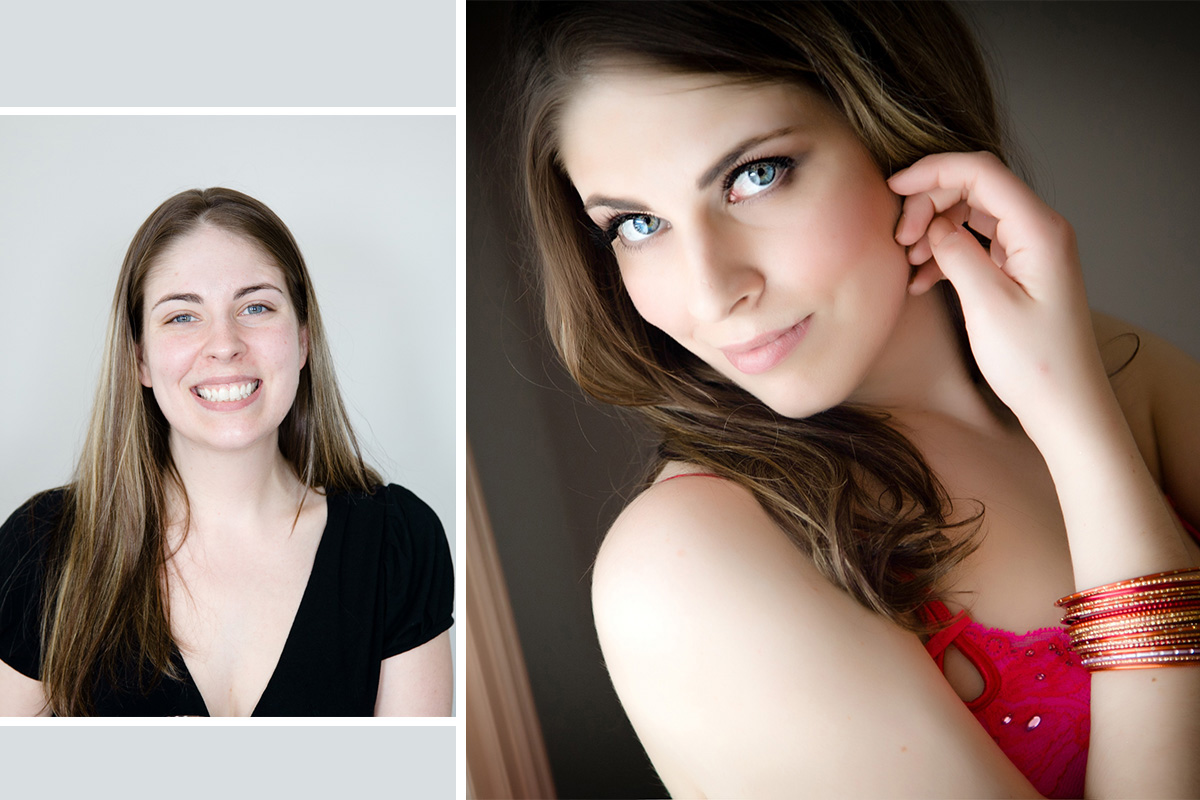 Boudoir FAQ
Location
The majority of sessions are photographed in Brio Art's beautiful studio in Hopkins, MN. Of course, if you have a specific location in mind, I'd love to hear about it! All shoots are private and are photographed solely by Katie Fears.
Hair & Makeup
If you choose a boudoir shoot that includes hair and makeup, Katie will book Minneapolis' top rated hair & makeup artist Laura Westrem to style and apply HD makeup. She will also apply natural looking false eyelashes. Your look can be applied naturally or vava-voom, it's your choice.
Privacy
All boudoir portraits remain private unless you sign a consent form allowing Brio Art to use them as samples.
Wardrobe
For boudoir sessions, please wear whatever makes you feel your absolute sexiest. This can be a oversized sweater, lingerie or nude. These boudoir sessions are based on your comfort level. I'm more than happy to consult on any pieces you're considering. The more outfit options you bring to a shoot, the better.
Booking your session
Request more info above and I'll supply you with a full price guide and my availability. Boudoir sessions do book well in advance so please consider when you may want your gift ready by. I look forward to working with you soon!